There will be a 10-day course in Norway 2020.
10-day course for new and old students in norwegian and english: from Tuesday 26th of May to Saturday 6th of June.
The course will be held at Hornsjø høyfjellshotell, Hornsjøvegen 1845, 2636 Øyer. Google Maps link
How to travel to the cours site, Horsjø høyfjellshotell link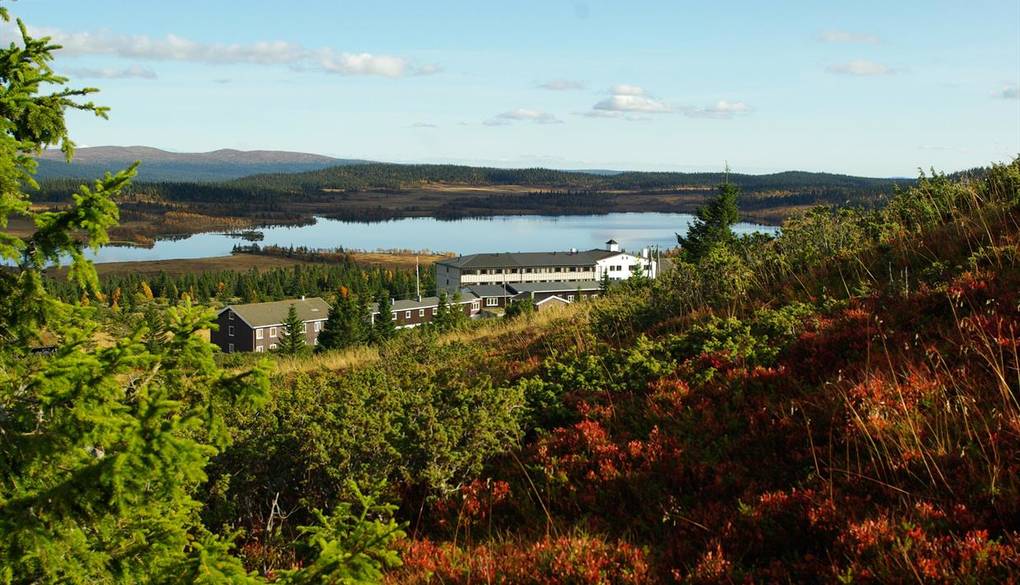 You can apply for this course here
How to apply for a course
Before applying for a course, it is important to read the Code of Discipline.
The easiest way to apply is by clicking on a date on the course schedule and filling out and submitting the form that is displayed.
Course applications cannot be accepted later than one week before the course begins, even if the course is not full exept for 1-day courses. Students must apply for a place on the course they wish to attend.
There are held many courses in Sweden every year, here is the link address to Dhamma Sobhana